Residential Locksmith Services
Residential Lock Outs
There is nothing worse than being locked out of your home or apartment and not being able to get inside. Don't break in and cause damage that you'll just need to repair, call the team at Accessible Lock and Key and let us help! We will be happy to unlock your doors for you quickly and without damage any time of the day or night.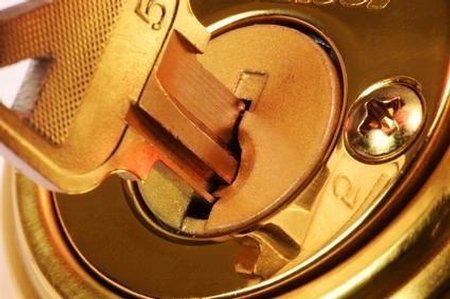 Rekeying of Locks
The rekeying of a lock makes it so that another key can operate the lock. Rekeying is often done when the owner is concerned that unauthorized people may have keys to the lock. We have the skills and equipment to handle all types of rekeying jobs. Don't bother with replacing the entire locking system when you can simply update the key that is required to open it.
Fire Burglar Rated Safes
Do you need help to protect your prize possessions or important documents from theft or fire damage? Our great selection of fire rated safes and burglar related safes come in all sizes. No matter whether you are looking to protect your family photo albums, or highly confidential work documents, we've got the perfect safe for your needs.
Phone: 403-588-1211